VILLA ELVIRA – LAKE GARDA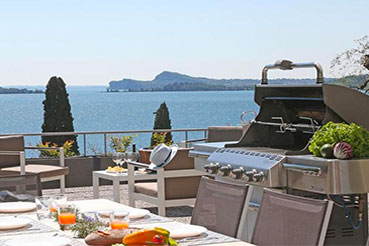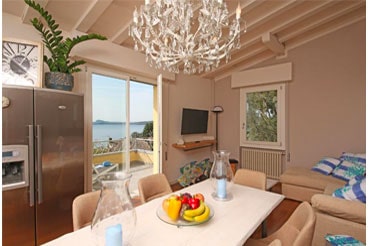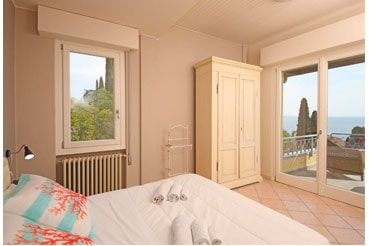 Gardone Riviera has become the most exclusive town to live in on Lake Garda hosting many VIP houses. Its romantic settings and enchanting heritage (Il Vittoriale di Gabriele D'Annunzio is the prime example) makes it the ideal place to regenerate your soul and body.
Nested on the Brescian Shores of Lake Garda and underneath the Parco del Alto Garda, Villa Elvira is the perfect solution for those who are looking for a high standard self-catering villa where to unwind and enjoy those long lazy summer nights.
Close your eyes and imagine dining on a magnificent terrazza overlooking Lake Garda. Dreams can become reality! Book your dream stay now.
Do you have a specific request and want to create your luxury experience?
Leave your details below and we will get back to you within 48 hours.