LUXURY & VINTAGE CAR HIRE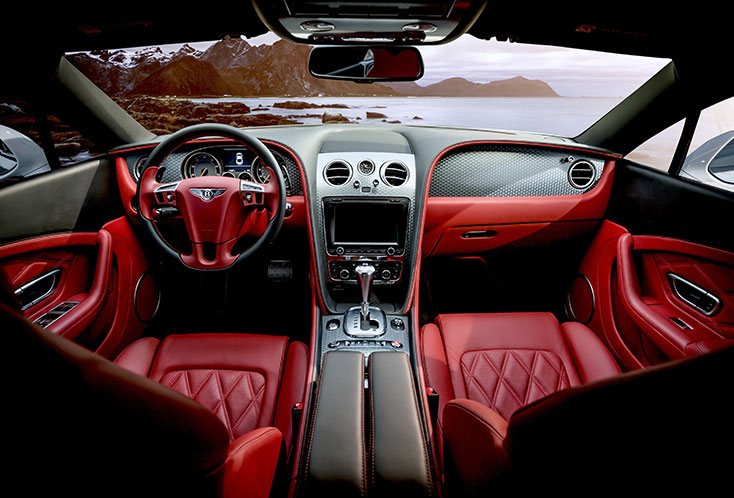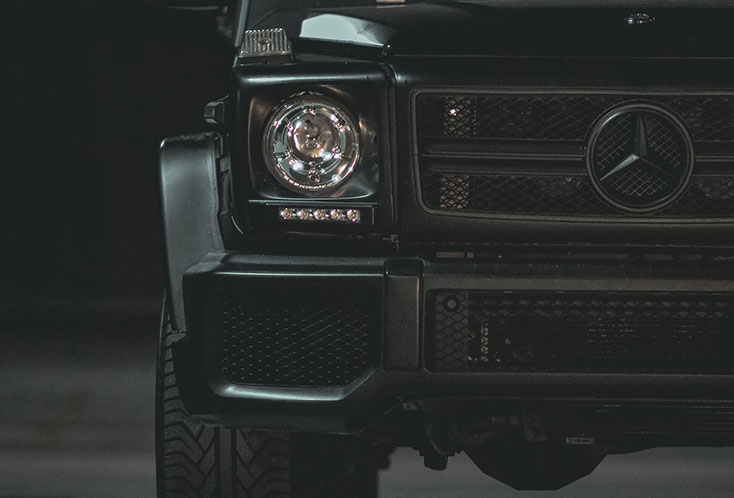 Are you a free spirit that prefers to adventure by yourself?
 Feel free to explore the Italian lakes and Northern Italy with your luxury car rental.
Do you prefer an open-top Morgan Stanley or a Mercedes-benz Coupe?
Do you have a specific request and want to create your luxury experience?
Leave your details below and we will get back to you within 48 hours.