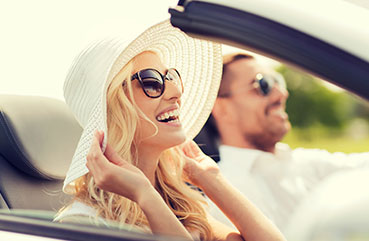 Discoverluxe® is the perfect outsourcing partner for international and national tour operators specializing in luxury tours in Northern Italy.
Call now to find out more
about the bespoke benefits available.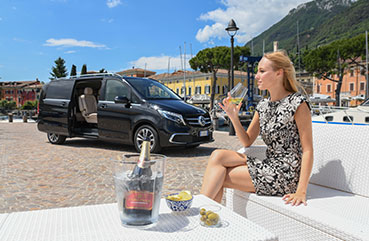 Are you the CEO of an important company and tired of seeing your overheads for maintaining your fleet of company cars active dangerously increasing each month affecting your monthly turnover?
Sign up a for a special monthly chauffeur contract with Discoverluxe® and take out the hassle of executive travel.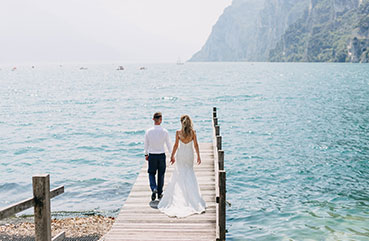 You have planned everything to perfection for your client's special day in Northern Italy. Now, what have you forgotten? The bride's drive to the church and the guest's transportation! We have special b2b wedding packages available for wedding planners to make that special day that more special. Astonish your clients with a reputation for excellence and reliability.
IMPRESS YOUR CLIENTS WITH YOUR IN-HOUSE LUXURY CHAUFFEUR SERVICE FOR DISCOVERING NORTHERN ITALY.
Take out the hassle of setting up transfers or chauffeur driven tours. Sign up Discoverluxe® as your exclusive service partner.
Call our B2B team now for more information.
Do you have a specific request and want to create your luxury experience?
Leave your details below and we will get back to you within 48 hours.