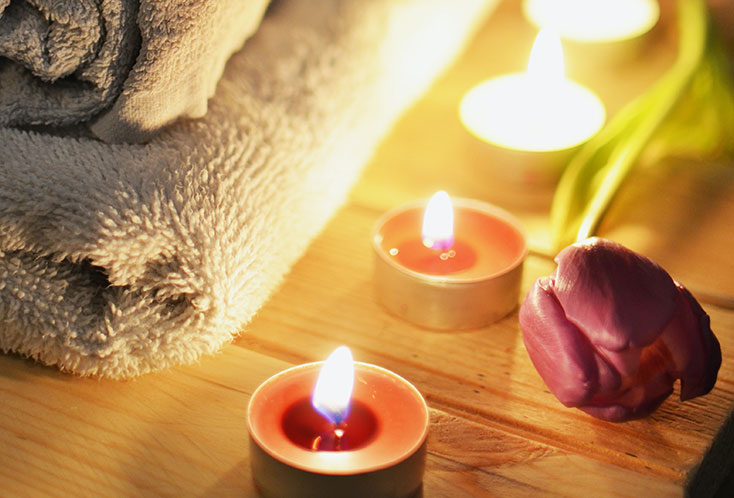 The Italian lakes, experience an indescribable
relaxation and well-being.
Are you looking for mood and mental well-being treatments, holistic Care, lymphatic drainage facial massages?
Rejuvenate yourself now and book up your luxury stay in one of the following resorts.
Do you have a specific request and want to create your luxury experience?
Leave your details below and we will get back to you within 48 hours.