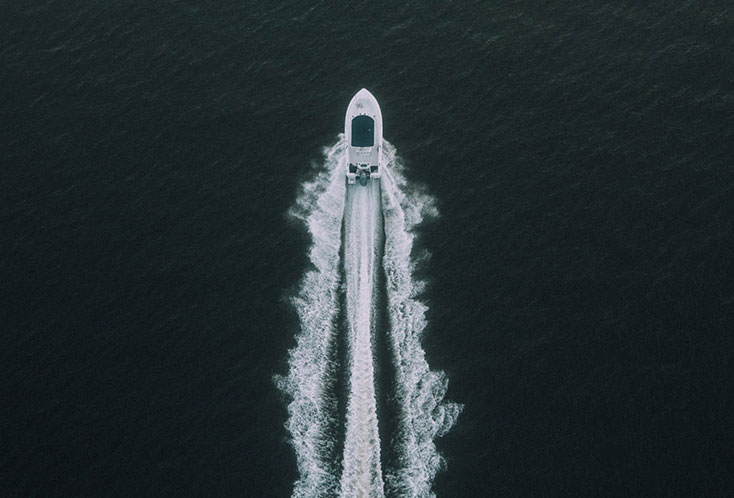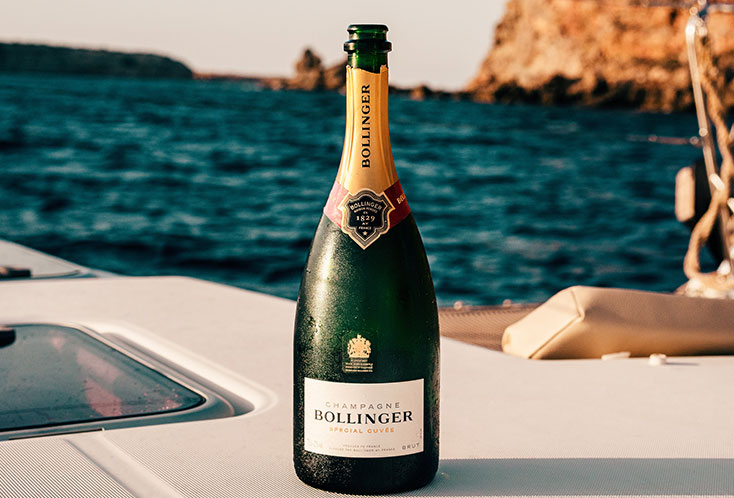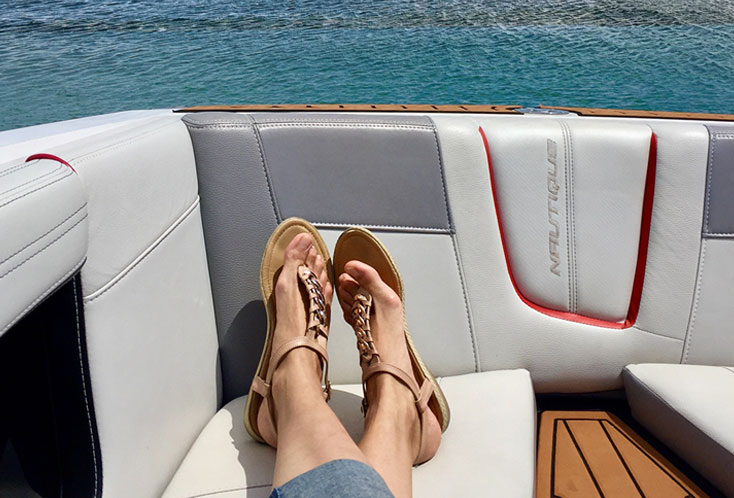 Stuck in Italian traffic jams, hire a luxury motorboat to get reach your lakeside destination
Have you ever wanted to emulate the divas of Hollywood gliding across the Italian lakes in their luxury Riva motorboats?
Do you have a specific request and want to create your luxury experience?
Leave your details below and we will get back to you within 48 hours.