ITALIAN CULINARY EXCELLENCE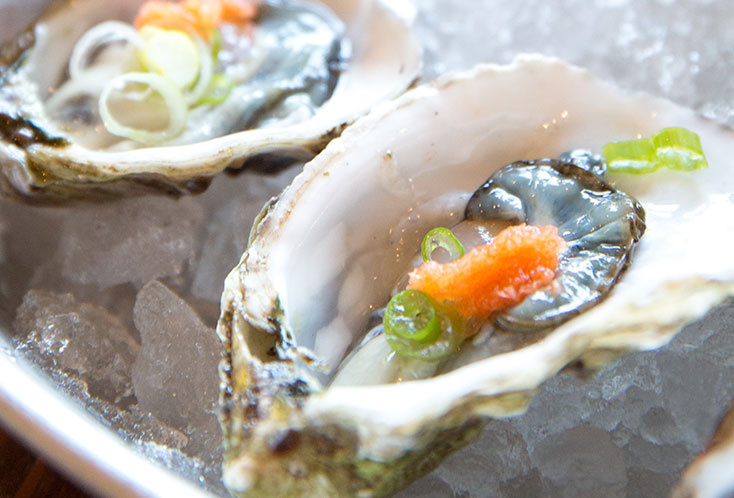 Enjoy the flavours of Italian luxury cuisine on Lake Garda, Italy
Reactivate your senses, by experiencing the best of Italian cooking on lake Garda. Tingle your taste buds with new Mediterranean flavours.
We have hand-picked a selection of Michelin star luxury restaurants for your special day.
Do you have a specific request and want to create your luxury experience?
Leave your details below and we will get back to you within 48 hours.